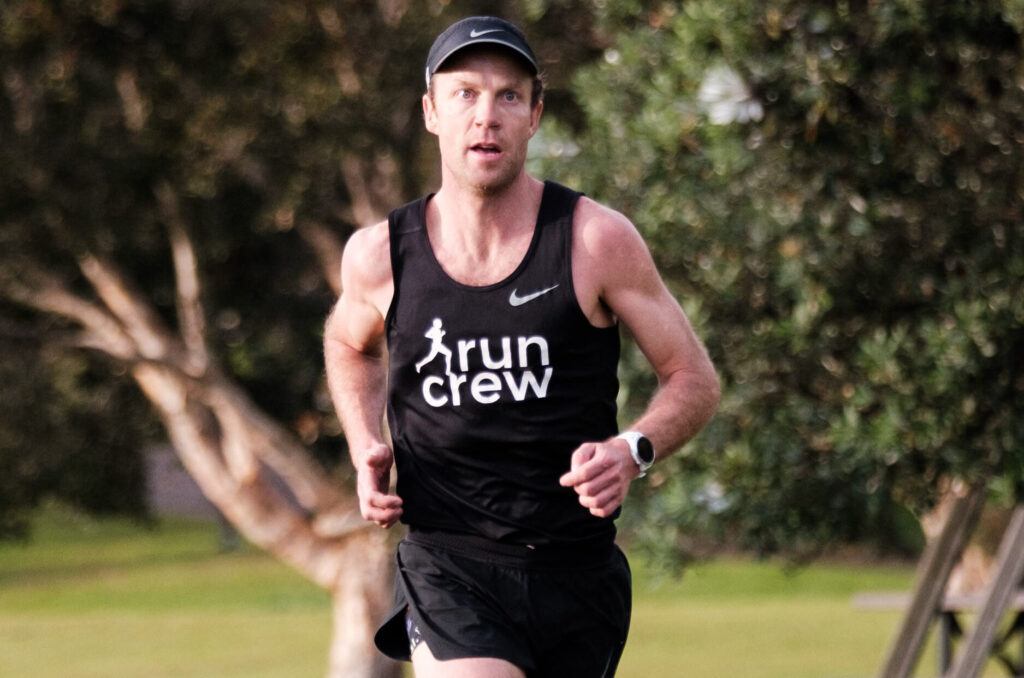 ben st lawrence
---
Ben is the Australian 10k record holder (27:24.95), 2012 and 2016 Olympian and twice City to Surf winner. Ben brings a wealth of coaching knowledge and extensive experience as an elite athlete. He has an excellent communication style and his psychology degree gives Run Crew members an edge in mental preparation. Ben continues to compete, adding marathons to his list of achievements – with hopes of winning his local race, Six Foot Track Marathon, in the future!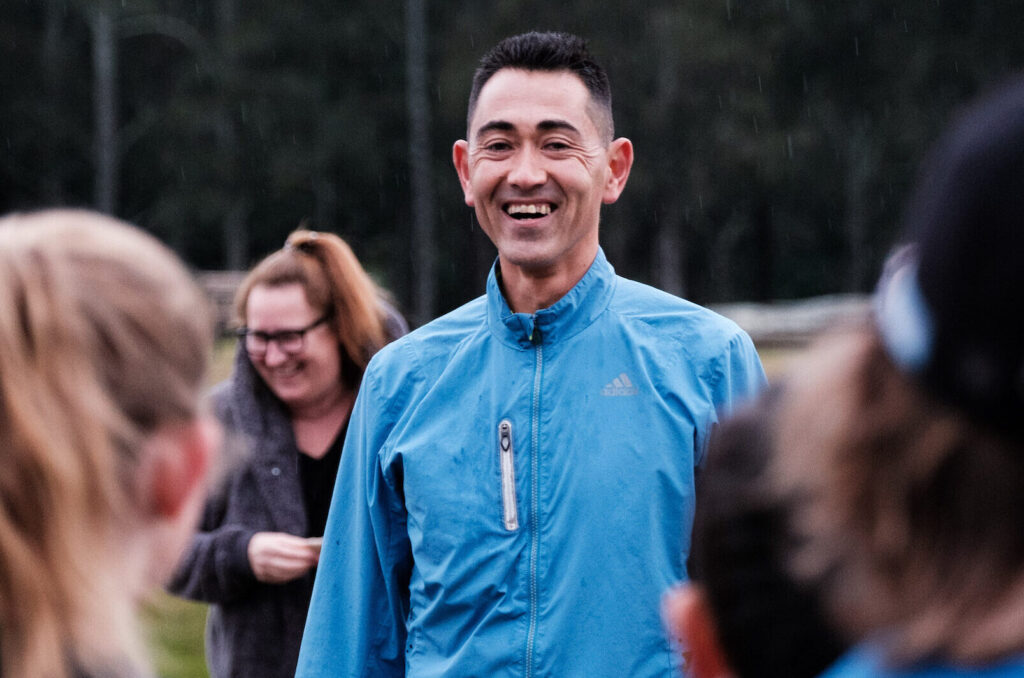 gary 'tiger' howard
---
Thanks to 10 years' experience as a massage therapist, Gary has developed an understanding and eye for biomechanics that helps runners improve efficiency and minimise risk of injury. As a runner, Gary is a jack-of-all-trades: naturally suited to sprinting (with his best performances at 100m-400m), his passion for distance running has dragged him to a 75min half marathon. He is currently squeezing his running between his commitments as a coach, massage therapist and father of two young boys. He continues to compete at 800m, winning a silver medal at the World Masters, and still runs sub-2:00 as a 40-something-year-old.
Not only has Tiger helped shave many minutes off my half and full marathon times but I've found in him a friend for life. He's also extremely entertaining to train with… Give Run Crew a go, you won't regret it.
—Emma G.
The experienced minds of Gary Howard and Ben St Lawrence will explore every possible avenue to give you a service that is uniquely you. The most important aspect of a runner's journey is to enjoy the ride along the way. Run Crew will find you a path that's worth exploring.
—Sam S.